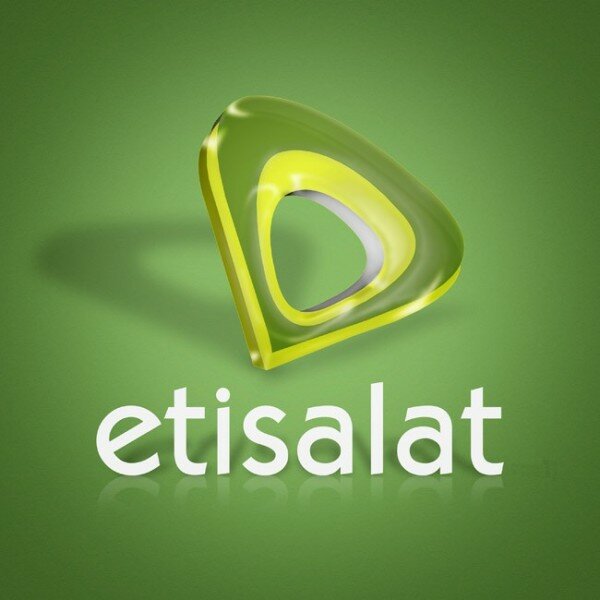 Telecommunications company Etisalat has partnered with MTN Group to extend its regional network reach through Etisalat SmartHub, expanding its advanced data network capabilities.
The partnership will see MTN connect through Etisalat's SmartHub at Fujairah CLS.
Etisalat's SmartHub, a global communications hub facilitating direct routing of traffic between the Middle East, Africa, Asia and Europe, will provide advanced content, IPX, IX and high speed data services for its customers in the UAE and the region.
The new partnership will also enable MTN Group to connect via a new route to Europe, beneficial to its large customer base in the Middle East.
Ali Amiri, executive vice president for carrier and wholesale services at Etisalat, said: "We are delighted to have such a prestigious telecom group as MTN join the SmartHub community of operators and content providers. SmartHub is designed to provide our partners with a one stop shop for connectivity to the region.
"This partnership with MTN Group showcases the importance of the SmartHub as well as puts UAE in the limelight as the regional hub for telecom services. We look forward to a mutually beneficial relationship and enhancing customer experience."
Jyoti Desai, group chief technology and information officer for MTN, said: "Etisalat's Smarthub is seen as an important hub in our bid to expand MTN's world class global multi-services network, as it allows us to provide advanced communication services to our customers in the Middle East and Africa.
"The rising significance of UAE's strategic position as the communication network hub for the Middle East and Africa region underpins the importance of this partnership in our expansion plan."