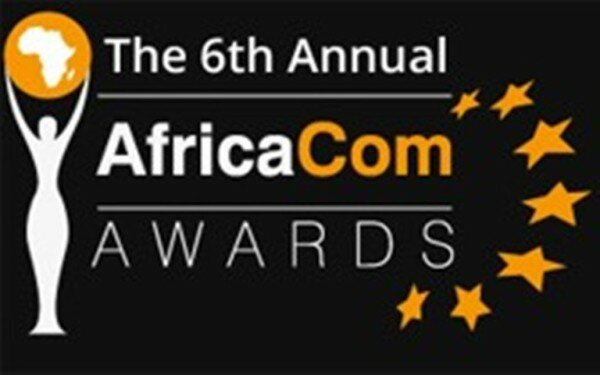 The AfricaCom 2013 Awards winners were announced in Cape Town last night, recognising and celebrating the best achievers in the fields of ICT, telecommunications and media across the continent in the last year.
Among the biggest winners of this year's awards were undersea cable company SEACOM, who walked away with two awards, including the Best Pan African Initiative for their network connectivity providing SEACOM IP to countries such as South Africa, Mozambique, Tanzania, Kenya, Ethiopia, Uganda and Zimbabwe.
SEACOM's second award was the Best Connectivity Solution for Africa for its remote peering for small to medium operators constrained by capital expenditure and lack of infrastructure.
Other winners included telecommunications powerhouses such as MTN Swaziland, Kenya's Safaricom, Liquid Telecom, Orange, Ericsson and manufacturing leaders such as Huawei Technologies.
Other categories featured included marketing campaigns, digital music initiative, best mobile money service and best app which went to Mobitainment, Spice VAS Africa, EcoCash and Presence Bid or Buy respectively.
Chris Wood, of WIOCC, was awarded the Industry Personality of the Year prize, while remote medical assistance and training platform Medigraf was awarded for the Best Open Idea.
The AfricaCom awards singled out two other special awards, namely the Orange African Social Venture Prize 2013 and the Etisalat Prize for Innovation.
Cameroon's QuickDO-BookBox , IVOIRE JOB and CHIFCO took the first, second and third prizes respectively getting EUR25,000 (US$33,700) in the process along with six months support from Orange from its local subsidiaries , and expert advice from business and telecoms professionals.
In the Etisalat prize, the winner of the most innovative idea went to the EFIWE mobile application while the prize for the Most Innovative Product went to Genii Games, Asa, meaning "culture" in Yoruba.