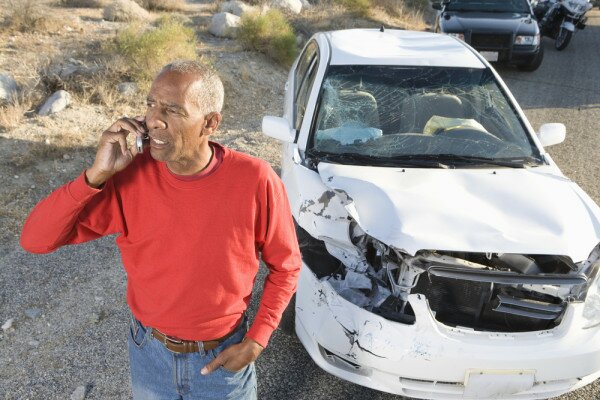 Telecel has launched a new emergency response facility, dubbing it '911 Road Assist' in Zimbabwe, to help customers call for assistance in the event a vehicle breaks down or there is a road accident.
The new value-added service (VAS) will require Telecel users in the country to subscribe by dialing *160# after which they will be needed to enter four numbers that they would like to contact in the case of an emergency.
The numbers could be a company providing road assistance services or personal contacts that the user can rely on to assist in such cases.
Subscribers wanting to request assistance through 911 Road Assist will be needed to dial the same number for registration *160#, Telecel will then automatically send the request automatically to the four numbers the user selected.
Octivius Kahiya, marketing director at Telecel Zimbabwe, said: "By subscribing to 911 Road Assist our customers can have the peace of mind knowing that if they are in need of any roadside assistance, all they have to do is dial *160#."
The new service will cost subscribers a total of 50 cents per month, which will be deducted from the subscriber's airtime balance.
Image courtesy of Shutterstock