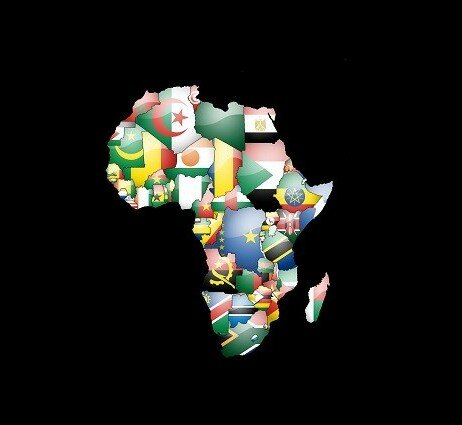 CC image courtesy of The World Bank.
Africa should be optimistic regarding the current state of connectivity as undersea connectivity is good, although there is work to do on terrestrial connections, according to panelists at AfricaCom.
Speaking at AfricaCom 2013 in Cape Town, on Thursday, panelists said the progress made in deploying internet across Africa has been strong so far, but there are still many areas without internet and as such connectivity is not yet sufficient on the continent.
"I think most of Africa and especially South Africa should be very optimistic about its position as far as connectivity is concerned," said Marten Scheffer, general manager of network engineering at Neotel.
According to Scheffer, the general consensus in industry is that undersea connectivity to Africa is good, but connectivity "fails on terrestrial".
Nonetheless, he said Africans should be both optimistic and demanding about internet usage.
"I think if we look at where we are now then it's an achievement, but it's an indicator of where we can go," said Nic Rudnick, chief executive officer (CEO) of Liquid Telecom.
According to Rudnick, internet in Africa is still in a "pioneering stage" of connecting hitherto unconnected areas; and only in years' time will the focus be increasing internet speeds and developing networks further.
However, Leon-Charles Ciss, head of marketing for the Africa, Middle East and Asia region at the Orange Group dissented, saying that until every person in Africa is connected to the internet, connectivity is not sufficient.
"If you ask whether internet is sufficient and affordable in Africa then my answer is no," said Ciss.
"Only when everyone has internet, every school, every university… then we can say it's sufficient and affordable."