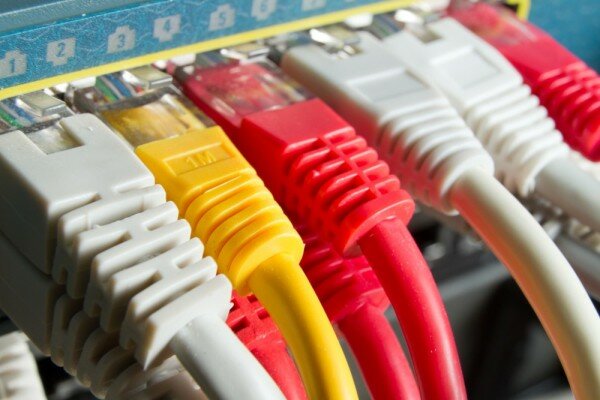 Tanzania is set to start the construction of the third phase of its National ICT Broadband Backbone (NICTBB) network in the coming month as part of its efforts to extend its reach nationally and internationally.
Makame Mbarawa, minister for communications, science and technology, said: "The first and second phase of the national fibre optic cable (NICTBB) have been completed and the third phase will start in December, this year."
The Daily News reports Mbarawa was speaking at a signing ceremony of a Memorandum of Understanding (MoU) between Microsoft and the Commission to Science and Technology (COSTECH) in a move to increase innovative ICT programmes for community development.
The initiative will enable startups, innovators and software developers in the country to build businesses with support from Microsoft.
"The first and second phase of the fibre optic backbone connects Dar es Salaam to other regions in the country and to neighbouring countries including Burundi, Rwanda, Kenya and Uganda which has contributed to economic growth," Mbarawa said.
He said the country has benefited widely since the backbone was put in place and with continued help from citizens in safeguarding the network, Tanzania's economy will grow quickly.
NICTBB has been praised for offering powerful technology solutions, with the most recent being a new programme by government connecting secondary schools to the network.