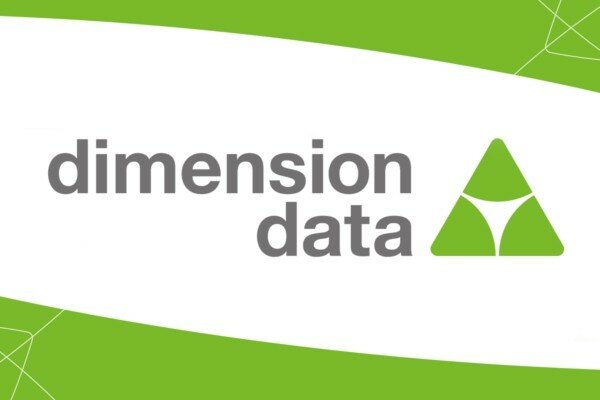 Andile Ngcaba, chairman of Dimension Data Middle East and Africa, will be the only African representative on an international panel on the future of internet governance.
The Panel on the Future of Global Internet Cooperation, formed by the Internet Corporation for Assigned Names and Numbers (ICANN), will bring together stakeholders from government, civil society, the private sector, the tech community and international organisations, and will meet for the first time in London next month.
Other panelists include Vint Cerf, former chairman of ICANN and co-founder of the Internet Society, and Fadi Chehade, chief executive officer (CEO) and president of ICANN.
The panel will focus on internet governance and plans to release a high-level report in early 2014 for public comment, which will include principles for global internet cooperation, frameworks for such cooperation and a roadmap for future internet governance challenges.
Born in East London but now residing in Johannesburg, Ngcaba is also chairman, founder and majority shareholder of investment group Convergence Partners.
He was previously an activist for the African National Congress (ANC) in the fight against apartheid, and director general of communications on the first ANC government. He left government in 2003 to move into the private sector.