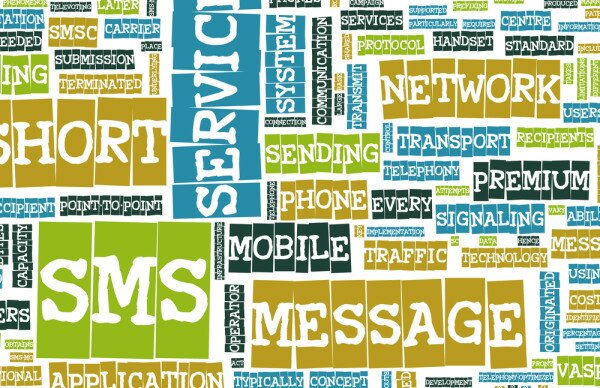 The Ministry of East African Community Affairs (MINEAC) in Rwanda, has introduced a new SMS facility that will enable traders to raise their concerns about any barriers affecting cross-border business and regional integration.
The new mobile sharing platform is expected to help the business community report all challenges affecting cross-border trade including delays, corruption, new taxes or police roadblocks, the New Times reports.
Innocent Safari, the permanent secretary at MINEAC, said: "We want to increase cross border business by eliminating trade barriers which increase the cost of doing business and engaging stakeholders through the SMS facility will make it possible."
Those raising issues will be required to send a message containing a keyword of the institution in question to a toll free code number, for local nationals and an international number for cross border.
Once the report is received, the government body concerned will send back feedback to the individual within five minutes.
Amili Mugarura, of HeHe limited, the mobile solutions company that developed the system, said: "The reports will go directly to respective focal points and will be responded to in about five minutes."
The Rwandan government believes the new initiative will help boost cross border commerce, which will in turn contribute to the country's economic development.
MINEAC is confident the facility will help increase efficiency and reduce the time spent on handling inquiries from customers.