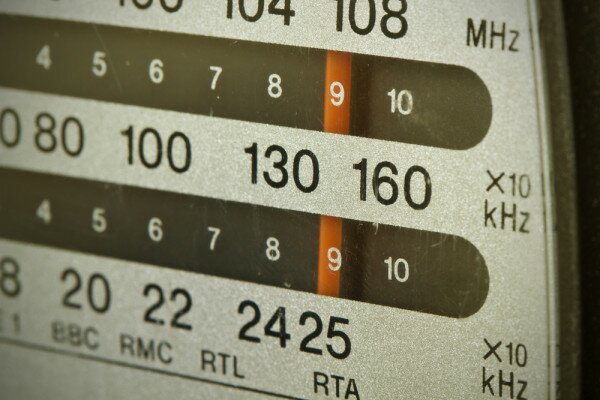 Radio is the most important form of communication in Ethiopia given its prevalence in households across the country, according to Ethiopian animation media forum MirtMirt.com.
Speaking to HumanIPO, Abiy Hailu, co-founder and chief executive officer (CEO) of MirtMirt.com, said that its popularity meant radio remains the most effective form of communication in the country.
The site is a forum promoting graphic design in Ethiopia, but also hosts radio shows focused on promoting Ethiopia.
"Radio is the most important one [method of communication] because most people have the access for radio and I think it is the most cheap one. Everyone has radio in his car, mobile and at home," said Hailu.
Hailu said that while the medium is barely recognised in Ethiopia, mobile technology is already having an impact on local graphic design.
"Mobile technology is nowadays contributing with applications. In addition, high quality images are easily taken with mobiles. This will be a great input for the CG industry," said Hailu.
Nonetheless, despite developments and more encouragement of graphic design in Ethiopia, the sector is largely unmanned.
"[The graphic design sector] is not that much developed, even we can not consider it at industry level. It is just growing up," Hailu said.
Image courtesy of Shutterstock.