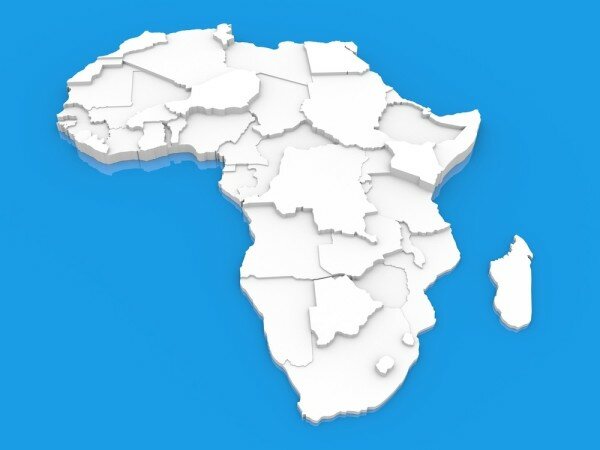 Internet could contribute up to US$300 billion to African gross domestic product (GDP) by 2025 if internet penetration becomes as widespread as that of mobile phones, according to a new report by McKinsey & Company.
The report, entitled "Lions go digital: The Internet's transformative potential in Africa", said internet-linked GDP (iGDP) could contribute five to six per cent of total GDP by 2025, but if internet prevalence follows the booming trend in mobile dissemination, this figure may rise to as much as 10 per cent.
iGDP currently accounts for 1.1 per cent of the continent's total GDP.
This growth over the coming decade will be fuelled by the large, young population of Africa, as well as the increasing adoption of technology, rising incomes and urbanisation across the continent.
With respect to mobile technology, the report says 300 million new smartphones could be sold in Africa over the next decade, achieving smartphone penetration of 30 per cent across the continent – 50 per cent in certain countries.
Smartphone penetration currently stands at between two and five per cent in Africa, but McKinsey said the 30 to 50 per cent level is attainable given manufacturers' efforts to produce low cost smartphones geared for the African market.
PC, laptop and tablet penetration is also expected to grow, with the report predicting the potential for this market to double, achieving 40 per cent penetration.
According to McKinsey, six sectors stand to benefit most from the increase in internet adoption in Africa through to 2025, with technology related gains potentially measuring between US$148 billion and US$318 billion.
The six sectors predicted to gain most from technology and the internet are the financial services sector, education, health, retail, agriculture and government.