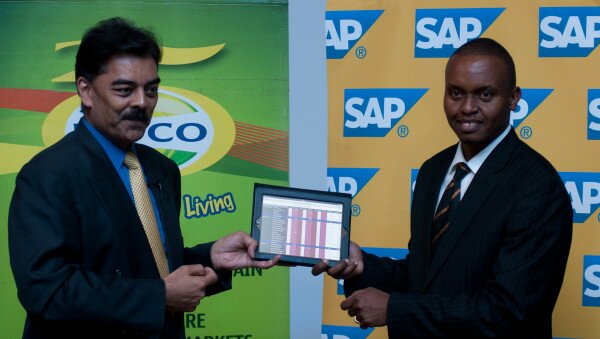 The Bidco Group, a systems and technology-efficient fast moving consumer goods (FMCG) conglomerate in East Africa, has been praised for successfully implementing SAP technology within 90 days.
Bidco's move to SAP from an enterprise resource planning (ERP) system was a move to "reinforce its manufacturing and marketing prowess".
Michael Kaniu, head of ecosystems and channels at SAP East Africa, said: "Bidco is a good example and role model of local enterprise obtaining value by implementing SAP in 90 days. They were the first and the fastest to accomplish this momentous task.
"They have proved beyond doubt that African companies have come of age and that it is possible for African companies to walk shoulder to shoulder with the best of enterprises across the world and be World Class."
Vimal Shah, chief executive officer (CEO) of Bidco, said: "We have reaped plentiful benefits by being at the forefront of adapting newer technologies to assist in our manufacturing and marketing endeavors."