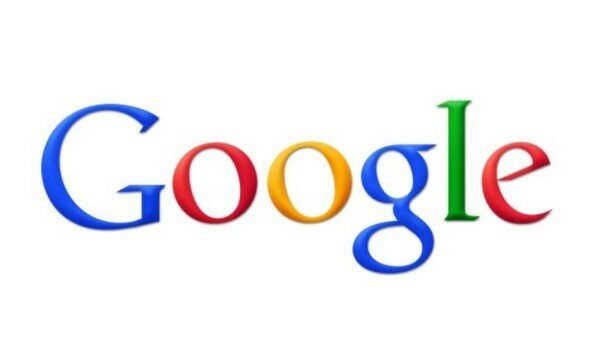 Google executive chairman Eric Schmidt has predicted censorship could end within a decade, with better use of encryption to help people overcome government surveillance.
Reuters reports Schmidt used a lecture at Johns Hopkins University to promote the ending of censorship in China and elsewhere by getting everyone online and protecting their communication.
"First they try to block you; second, they try to infiltrate you; and third, you win. I really think that's how it works. Because the power is shifted," he said.
"I believe there's a real chance that we can eliminate censorship and the possibility of censorship in a decade."
Earlier this year, Schmidt travelled to North Korea to promote the same cause.
"It's clear that we failed. But we'll try again. We have not been invited back," he said of the trip, adding that the goal for North Korea was, for now, not democracy, but to connect its people with the rest of the world.
"My view is that if we can get some connectivity, then they'll begin to open the country, they'll begin to understand other systems."
Google recently increased the length and complexity of its encryption keys, in a similar move to Yahoo!, whose chief executive officer (CEO) Marissa Mayer recently announced the company's plan to encrypt all information that travels between its data centres, in a bid to protect user data.
"The solution to government surveillance is to encrypt everyone," Schmidt said, though he acknowledged encryption can be broken, as the NSA had managed to do.
"With sufficiently long keys and changing the keys all the time, it turns out it's very, very difficult for the interloper of any kind to go in and do that."
The BBC reported last week web creator Sir Tim Berners-Lee's warning the democratic nature of the internet is threatened by a "growing tide of surveillance and censorship".
HumanIPO reported in September Google, along with Microsoft, was set to sue the United States government in a bid to be allowed to publish more information on the official requests for user data they receive from the National Security Agency (NSA), while earlier this month Google and Yahoo! reacted furiously to revelations the NSA had a hidden interception capability which could tap into the search giants' fibre optic cables.