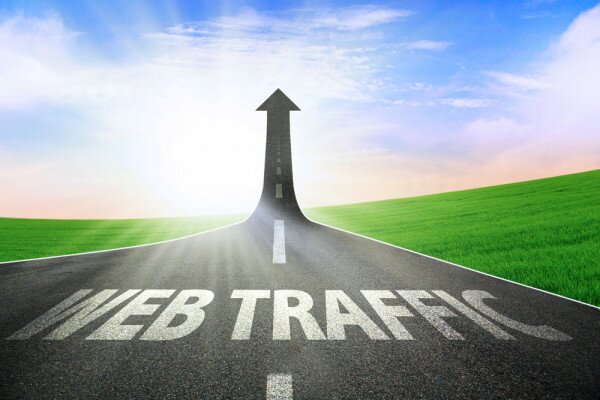 Recorded page impressions by South Africans on Digital Media and Marketing Association (DMMA) registered websites have increased 11 per cent in the past year.
The latest data released by Effective Measure, detailing the make-up of South Africa's online community, shows there were almost 24 million unique browsers in October 2013.
During October 2013 there were 663.5 million page impressions, an 11 per cent increase for the same period last year.
Out of the 24 million unique browsers, 11.7 million were from mobile devices and 46 per cent of users were from Gauteng.
There were 22 per cent from Western Cape, with 12 per cent from KwaZulu-Natal and 6 per cent from the Eastern Cape.
One quarter of South Africa's unique users are aged between 30 and 39, while 22 per cent are aged between 40 and 49.