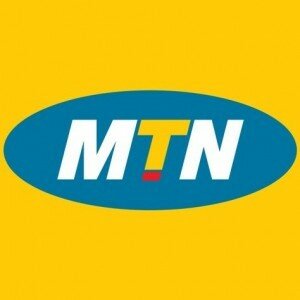 MTN Rwanda's upgrading of its mobile money platform has caused difficulties for its agents and clients, with several businesses unable to deposit, send or receive money for the last three days.
The New Times reports the company informed its customers via SMS last week the service would be unaccessible over the weekend, but the problems have lasted into this week.
Aine Macure, a mobile money agent in Kacyiru Sector, told the New Times the upgrade had affected her business.
"I cannot access the money on my account. I usually serve 35 clients per day but for the past few days, I have only been depending on SIM swaps and selling airtime cards which fetch very little profits," she said.
Jeophat Tuyizere, a trader in Kacyiru, said: "I normally transact business using my phone. I am now stranded and I have nothing to do. My prayer is that they work fast to allow us resume business."
MTN officials said they were aware of the problem and were working on it.
"Our engineers are doing everything possible to solve the problem. It's just taking longer than we expected but it will be fine," Yvonne Manzi Makolo, chief marketing officer (CMO), said.
Rwanda had over 1.7 million subscribers to its various mobile money services as of March this year, according to National Bank of Rwanda (BNR) statistics, up from 639,000 at the end of 2012.
HumanIPO reported earlier this week MTN Rwanda had integrated its mobile money platform with Ericsson's Converged Wallet m-commerce solution to ease implementation of new services and offers.
Earlier this month the company announced it was now providing 24-hour services for mobile money withdrawal at its Union Trade Centre service point.