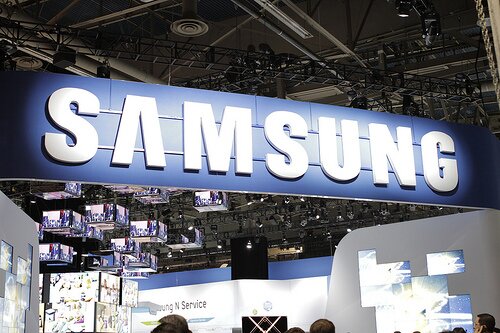 CC image courtesy of samsungusa, on Flickr.
Samsung Electronics has signed a memorandum of understanding (MoU) with Zimbabwean Lines Products and Services (LPS) as part of its efforts to expand business operations in the country.
The new partnership with the indigenous company aims to see LPS and Samsung work together to provide business-to-business (B2B) and government solutions across the country.
Cleo Mathabire, the LPS chairman, said: "Samsung has signed a deal with us which will see their kits assembled here in Zimbabwe after a long time of negotiations with them," the Herald reports.
"Traditionally, we used to import Samsung products from South Africa and Dubai where resellers could put a mark-up of their own which is too high for the consumers. The plant we are planning will see a lot of jobs created and cheaper products for Zimbabweans."
He said this new partnership with Samsung will see LPS make Samsung products available to retailers through the correct channels, which will reduce the current cases of product smuggling in the country.
According to the new signed agreement that will oversee the setting up of a US$4 million plant, Samsung will contribute 60 per cent while LPS will contribute the other 40 per cent.
"Samsung will be providing the technology and expertise while LPS will provide the infrastructure and labour needed," Mathabire said.
In efforts to achieve the business to government solutions, a smart government forum is set to be established in February 2014 which will involve all government officials in discussing the way forward on B2G implementation.
Gavin Clare, the manager at Samsung Zimbabwe, said: "Samsung has been a frequent visitor in the country and has been investing in retail asset for the last three years, this is just a channel diversification."