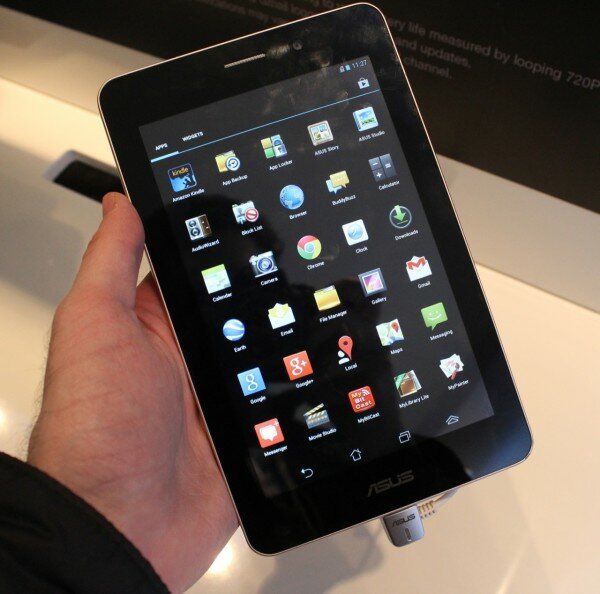 Asus has partnered with Intel to launch two products in Nigeria, the Asus Fonepad 7 and the Transformer Book T100.
Asus is working with African IT distributors Mitsumi to roll out the products.
The Transformer Book T100 is a 10-inch detachable laptop with 50,000 applications built in and pre-installed Microsoft Office.
The Fonepad 7 is the combination of a smartphone and tablet which is the first 7-inch tablet running an intel processor with full high definition (HD) and top and bottom speakers installed enhancing with Sonic Master.
Simplice Zaongo, Asus Nigeria product manager, said: "I believe it will sell very well in Nigeria as it has been designed for work and play. The price has been put at NGN38,500 (US$242) and will be available at retail shops at the end of November this year," reports This Day.
"We are happy to partner with Asus and there are service centers for support and spare parts in Lagos," said Bunmi Ekundare, country manager at Intel.