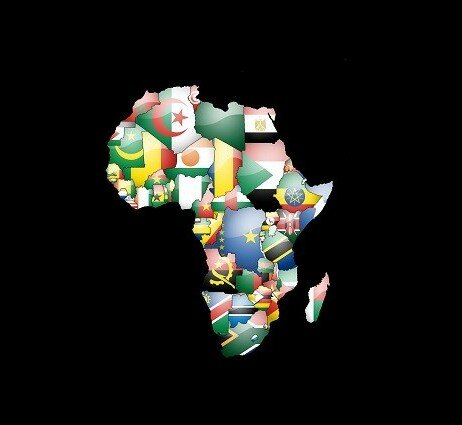 CC image courtesy of The World Bank.
The contribution made to gross domestic product (GDP) in Sub-Saharan Africa by the broader mobile ecosystem is "well ahead" of other regions in the world and continues to grow, according to the GSM Association (GSMA).
In an interview with HumanIPO, Peter Lyons, director of public policy for the Africa and Middle East region at the GSMA, said while the mobile ecosystem in Africa already contributes far more towards GDP than other global regions, further GDP increases of up to US$197 billion and the creation of 16 million jobs could be achieved in the region through mobile.
"The mobile industry already makes a significant contribution to economic growth and job creation across Sub-Saharan Africa, accounting for a greater proportion of GDP than in any other region across the globe," said Lyons.
"In 2012 the broader mobile ecosystem contributed over six per cent to GDP in Sub-Saharan Africa, a figure that is forecast to rise to over eight per cent by 2020."
Lyons said this was well ahead of comparable figures in other parts of the world, noting the examples of the Asia Pacific region, where the mobile sector contributes 4.9 per cent to GDP, and Latin America, where the contribution is 3.7 per cent.
The mobile industry also accounts for 3.3 million jobs across Sub-Saharan Africa, Lyons said, and provided US$21 billion to public funding through taxation in 2012.
According to Lyons, analysis shows the mobile ecosystem in Africa is set to continue with this positive trend creating further significant economic benefits in the region by 2020.
"Broader economic analysis indicates that an overall acceleration in mobile broadband adoption (with mobile broadband penetration reaching 32 per cent by 2020) would amplify the impact of mobile broadband across Sub-Saharan Africa between 2015 and 2020, with projected GDP increases up to US $197 billion and the potential creation of approximately 16 million additional jobs (across a variety of sectors) within the region."