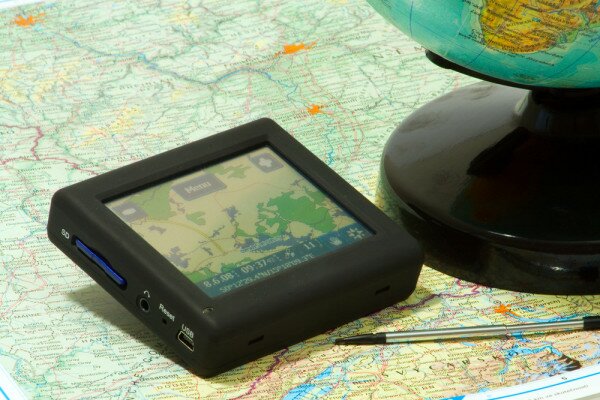 Joseph Kaguthi, chairman of the national task force on community policing in Kenya, has called for the introduction of a GPS tracking system in northern Kenya to reduce cases of cattle theft.
Kaguthi was speaking on Monday at a forum in Nairobi where he said the tracking system will allow authorities to track any stolen animals, identifying the cause of conflict among the three communities in the region, Capital News reports.
"There is need for all communities in the region to be involved in this initiative that will see the use of either GPS or GIS tracking system to stop cattle from being stolen," Kaguthi said.
"What is the problem in getting small chips in each of those animals such that you can see the position of those who stole them? The police will also intercept them and this will bring an end to the current state of affairs in the region."
This follows the recent clashes over cattle and territory between two communities in the region that saw an estimated 600 to 900 residents of the Turkana community surrounded by armed Pokot men said to number more than 150, according to the Kenya Red Cross Society.
Kaguthi has challenged ICT practitioners to come up with a system where authorities will be able to map the animals and identify the direction they are moving to in an effortless but effective manner.
During the presidential debate in February, President Uhuru Kenyatta said his presidency would introduce bolus technology to deal with cattle rustling and livestock theft among the pastoralist communities in the country.
Image courtesy of Shutterstock