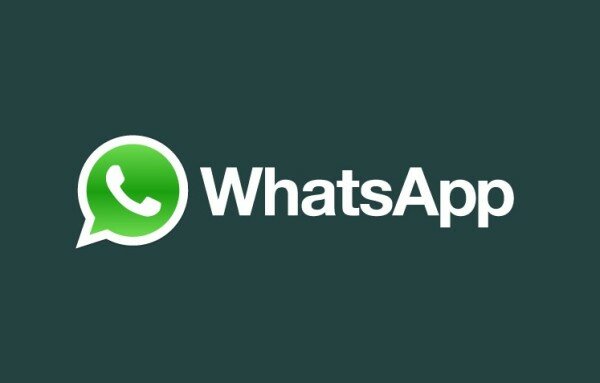 Instant messaging is changing the face of mobile usage in South Africa, with WhatsApp leading the trend with penetration doubling in the country over the past year.
According to the Mobility 2014 research study – conducted by World Wide Worx and First National Bank (FNB) – 53 per cent of mobile users in South Africa now make use of WhatsApp, up from 26 per cent 18 months ago.
A further 10 per cent of study participants said they will start using WhatsApp within the next year.
Facebook Chat saw 45 per cent penetration, while Mxit came in third place with 25 per cent of participants using the messaging service.
Twitter is gaining traction in South Africa, measuring 20 per cent penetration in the current report, expected to grow to at least 30 per cent by next year.
"The rapidly growing penetration of smartphones and the increased ease of use of the internet on feature phones has changed the way South Africa communicates," said Arthur Goldstuck, managing director (MD) of World Wide Worx.
"While SMS remains pervasive, new communication channels are being opened up to the mass market through both social media and instant messaging (IM) apps," he said.
According to the report, a "tipping point" was reached for mobile apps in 2013, with 51 per cent of mobile phone users in urban areas now using mobile apps. Rural usage of apps has also grown to 27 per cent over the past 18 months.
The findings have led World Wide Worx to claim the mobile app is "the single most significant tool driving the mobile economy in South Africa".
HumanIPO reported earlier today the same report found spending by South Africa's mobile users on voice services declined to 65 per cent from 73 per cent over the past 18 months, with demand for data growing.