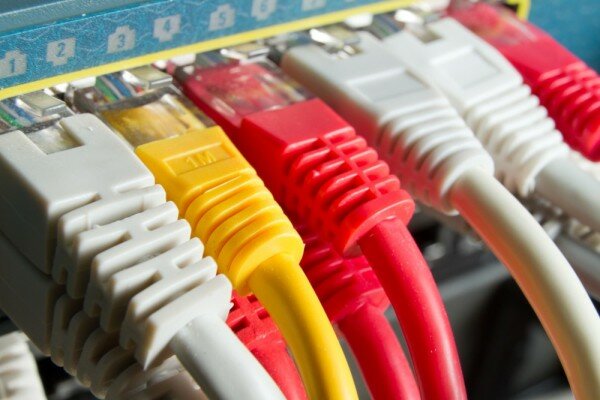 A joint African committee has been set up to explore and review guidelines concerning taxation on the continent as internet usage continues to rise.
With digital advancement, e-commerce is growing in Africa and the African Tax Administration Forum (ATAF), an umbrella body for African tax authorities, will in accordance with the principles of the Ottawa Framework developed by the Organization of Economic Co-operation and Development (OECD) on tax collection strategy.
"We want to understand how the e-commerce industry works, because most governments are not sure where to tax- do they tax the service or the goods?," Trust Media reports Thulani Shongwe, head of multilateral co-operation at the ATAF, as saying.
In Kenya there has been 61 per cent growth in internet subscriptions with a total number of 19.7 million people now online, almost half the country's population.
The committee includes members from key economies in Africa and will identify the main difficulties that the digital economy poses for the application of existing international tax rules as well as to find solutions which include the ability of a company to have significant digital presence in the economy of a country without being liable to taxation.
The main challenge will be to create a tax system that will encourage growth of e-commerce without creating more complexity.