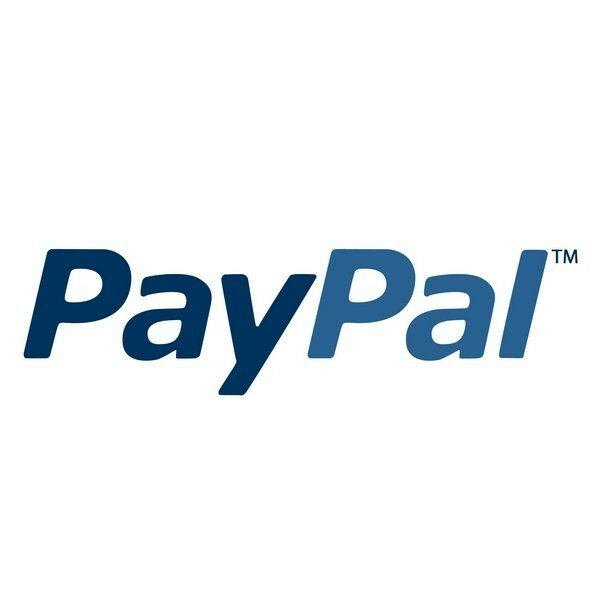 PayPal has added support for prepaid gift cards in an effort to find a solution for consumers who need to register a billing address before paying.
This new support, which extends to prepaid gift cards from Visa and MasterCard, is an addition to the existing line of support by PayPal including debit cards, credit cards and banks.
Users of PayPal will now be able to apply their prepaid gift cards to the purchase of products and services anywhere the PayPal checkout is available.
Ed Lee, product manager at PayPal, said in a post: "After months of research and investigations, we discovered a patent-pending and innovative way to allow the usage of prepaid gift cards so that users can seamlessly apply them in purchases.
"As long as the merchants you are shopping with accept PayPal, you can be assured that you now have extra buying power on top of your existing debit, credit cards or banks."
PayPal entered into a partnership with Kenya's Equity Bank last month to allow merchants an opportunity to transfer funds to their accounts and sell to PayPal's global customers, with a similar partnership with South Africa's First National Bank (FNB) three years ago.
Malvina Goldfeld, PayPal's business development manager for Africa, told HumanIPO in October the company was still in negotiations with South Africa's Reserve Bank over adding the rand to its list of currencies and hoped to make it its first African currency in the near future.
The international payment solution company expects to promote global e-commerce with this new addition saying the new ability will offer customers convenience shopping anytime, anywhere and with any card