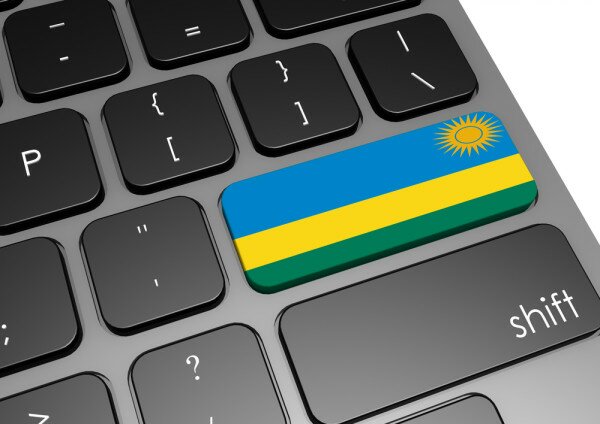 Transparency International Rwanda is set to launch a web-based platform and SMS facility that will allow citizens in the country to report cases of corruption in service delivery.
The new system, dubbed 'IFATE', will be introduced to Rwandans through an official launch today (Friday) and will allow for anonymous reporting on graft incidents and other related injustices, reports the New Times.
IFATE will provide SMS reports through the code 2641 or through email..
The system will also act as a monitoring system as the general public will be able to track the actions and progress of the complaints made and generate reports on specific complaints and locations that are most affected.
Apollinaire Mupiganyi, the executive director at Transparency International, said: "The new system seeks to solve confidentiality and accessibility issues through availing SMS service, the web and email."
According to research by Transparency International, 48.1 per cent of corruption victims fail to report these cases due to lack of confidentiality of the already existing systems, limited physical access to mechanisms and the costs involved.
Mupiganyi said only the content in the system will be displayed on the platform and the complainants' identity will not be disclosed.
Image courtesy of Shutterstock