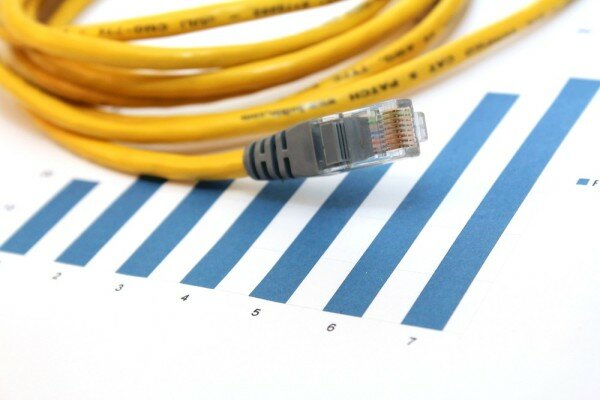 Ernest Brown, president of the Ghana Internet Services Providers' Association (GISPA), has said the group wants to be able to paint a more detailed picture of the contribution made to the country's economy by their members.
Brown was speaking after being re-elected president of GISPA last week, which also included three new members joining the board and the re-election of Alexander Sulzberger to the board.
Brown said the organisation is planning to produce an annual publication of internet statistics to determine the "actual contribution of its members to the economy of Ghana".
The president also spoke out against the increase in VAT on ICT equipment and said the government should consider giving tax rebates to internet service providers (ISPs) to compensate them.
The GISPA currently has 24 members and is a non-profit trade association.