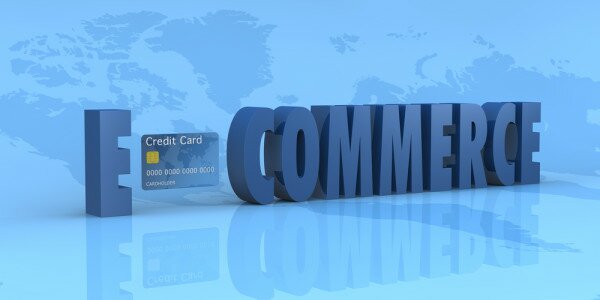 The number of South Africans who will do their Christmas shopping entirely online has increased to 9.5 per cent this year from eight per cent, according to a new survey, while 43.4 per cent of respondents would like some form of gadget as a gift.
The eBucks Rewards Festive survey, conducted online by the First National Bank (FNB) and RMB Private Bank rewards programme eBucks, found nine out of 10 South Africans will be giving gifts.
HumanIPO reported in June the number of South Africans shopping online had fallen by four per cent in the previous year, according to the latest MasterCard Online Shopping Survey, though more are reportedly highly satisfied with their overall experience, but the eBucks survey found online shopping during the festive season is on the increase.
48.3 per cent of South Africans will be doing their Christmas shopping through a combination of both online shopping and physical shops, while gadgets (43.4 per cent) were the most desired gifts, ahead of cash and retail vouchers (14.6 per cent) and jewellery (6.1 per cent).
"We know that South Africans work hard all year round and for those who can afford it, the Festive season is the perfect time to share the fruits of the year's labour with family and friends", said Jolandé Duvenage, chief executive officer (CEO) of eBucks Rewards.
"With the challenging economic conditions, we expect South Africans will manage their Festive budget carefully by purchasing a number of smaller, more meaningful gifts for extended family and friends, and then splashing out a bit on one more expensive item for their spouse or significant other."