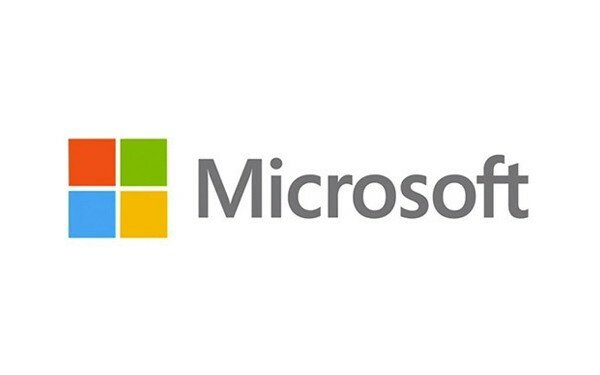 Microsoft has appointed Otema Yirenkyi as the company's country manager for Ghana, the first time the company has appointed a female country manager in Africa.
Yirenkyi head up operations with a BSc degree in Industrial and Labour Relations and with an MA in Development Studies. She has 14 years experience in the ICT industry.
The company said Ghana was one of its most critical investment markets in Africa as it shifts its global focus to a devices and services offering.
"We have seen tremendous growth in broadband availability and internet penetration in Ghana, as well as the introduction of newer devices such as tablets and smartphones, which have fundamentally changed how consumers experience and use technology," said Otema.
"This always-on, always-connected era that we find ourselves in holds new promise for what technology can bring to people's lives and to businesses. And it gives us an opportunity to use our technology, talent, time and money to help create sustainable growth in the country and across the African continent."
Microsoft said in a statement: "Microsoft has been operating in Ghana through its partner ecosystem for 10 years and continues to recognise the country's long-term growth opportunities. Otema's appointment is an investment in Ghana's future growth and Microsoft's vision to establish a robust presence in the country."
Hennie Loubser, general manager of West, East, Central Africa and Indian Ocean Islands for Microsoft, said: "We are delighted to have Otema on board in this critically important role. She has the track record and credentials to help grow this dynamic market, and she is deeply committed to Africa's economic development."