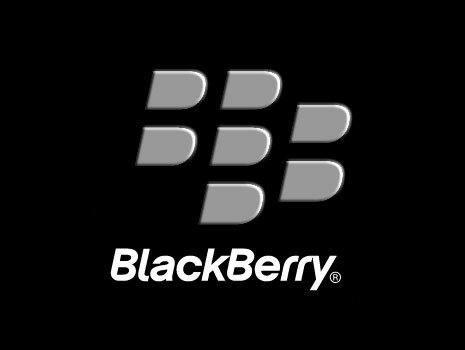 BlackBerry has issued its second open letter to customers in three months, in which interim chief executive officer (CEO) John Chen promised the company is "very much alive" and would be refocusing on its roots.
The company previously released an open letter to its customers in October, after reporting severe losses in September, during which it said it was "fighting for [its] business every day".
In the latest letter, Chen, who took over from the departing Thorstein Heins last month, writes: "You're hearing a lot of noise in the market about BlackBerry. MDM vendors are undoubtedly inviting you to webinars and enticing you to switch off your BES. We want to set the story straight about BlackBerry in the Enterprise, both for our existing customers and for those about to implement BYOD and MDM. We are very much alive, thank you."
Chen said BlackBerry was going back to its "heritage and roots", focusing on delivering enterprise-grade, end-to-end mobile solutions.
"As we refocus back to our roots, BlackBerry will target four areas: handsets, EMM solutions, cross-platform messaging, and embedded systems," he said. "And, just as important, we will continue to invest in enterprise and security related R&D during our restructuring period."
BlackBerry recently abandoned plans to sell itself entirely to a majority stake holder, opting instead to raise US$1 billion in financing.
Chen said: "Our "for sale" sign has been taken down and we are here to stay."
HumanIPO reported last week BlackBerry had overtaken Samsung in the South African phone market, while it recently launched its popular BlackBerry Messenger (BBM) service for iOS and Android platforms, which was downloaded more than 20 million times within a week.
"In short, reports of our death are greatly exaggerated," Chen said. "I believe in BlackBerry and I'm confident in our future in enterprise, our technology and our ability to adapt to changing market needs."