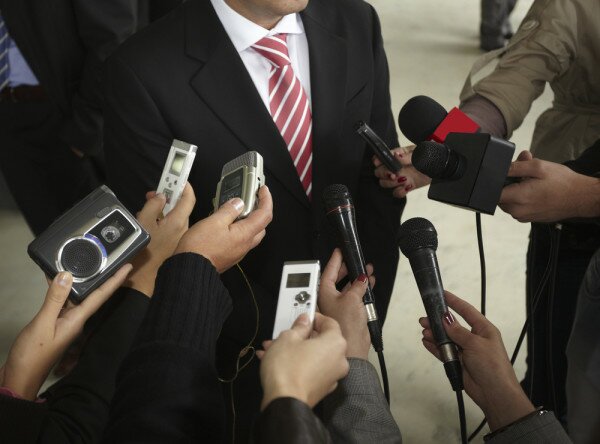 The Nigerian Information Technology Reporters Association (NITRA) is calling on regulators and operators in the ICT industry to collaborate with the association as part of its efforts to strengthen the industry and promote development.
The association, established on October 25, is the umbrella body of ICT journalists affiliated with the Nigerian Union of Journalists (NUJ) seeking to promote IT in the country and remain relevant through collaboration with government agencies and stakeholders.
Among the regulators, NITRA is expecting collaborations to include the Ministry of Communication Technology, the Nigerian Communications Commission (NCC), National Information Technology Development Agency (NITDA) and the Nigerian Satellite Communications Limited (NIGCOMSAT).
"We also expect telecoms operators as well as other players in the ICT industry to be more responsive in collaborating with us towards building a more virile and thriving ICT industry from now," said Emma Okonji, president of NITRA.
According to Okonji, the tremendous growth that telecommunications has witnessed in the past 12 years would not have been possible without the presence of an informed body of journalists accurately presenting the developments in the industry in a way that continues to attract investors.
Okonji said with these partnerships and NITRA as a stakeholder, the development witnessed in the telecoms industry is also possible in other ICT segments such as hardware, software and outsourcing as well as in the electronic business space.
"By reporting accuracies, we would also be able to help both local and foreign investors identify investment opportunities and communicate to them the suitable environment being provided by regulators," Okonji said.
He said the coming together of reporters in the ICT industry under NITRA was achieved by the belief that collaboration between regulators, operators and the media is important to the future success of the industry.
Image courtesy of Shutterstock