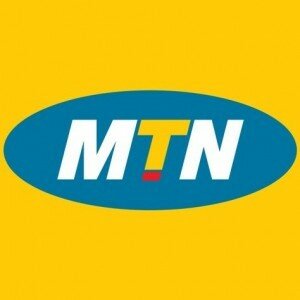 MTN South Africa has announced its internet data bundle promotion will become a permanent fixture, with customers saving approximately 50 per cent on data costs.
Data bundles range from 2 gigabytes (GB) to 20 megabytes (MB), with the former to cost ZAR249 (US$24) going forward, replacing the old price of ZAR389 (US$37), and the latter now priced at ZAR10 (US$1), which used to be the cost of only 10MB of data.
A range of discounts also apply for 100MB, 300MB, 500MB and 1GB bundles.
"The Internet Bundle rate reduction has proven to be extremely successful with customers, addressing their need to be connected at all times, with the rise of internet data consumption requirements," said Brian Gouldie, chief marketing officer (CMO) at MTN South Africa.
"We at first extended the data offerings promotion to our customers, but have now decided to make it permanent to provide our customers a bold, new digital world."
According to Gouldie, the permanent cost reductions on internet bundles are a step in the right direction for bridging the digital divide in South Africa.
MTN also announced a summer season promotion, whereby customers will be given free data on top of every bundle purchased, with this promotion launching until the end of January 2014.
For example, customers buying a 20MB bundle will be given an extra 10MB free, while customers opting for a 2GB bundle will be gifted 1GB data for free, with data given as a gift for every level of data bundle.
"This is one of the more reasons to switch the lanes and join MTN's world-class network. The Summer Internet Bundle Giveback will make it easy for customers to share great summer vacation moments, take and send photos, share favourite videos or other files with family and friends," said Gouldie.