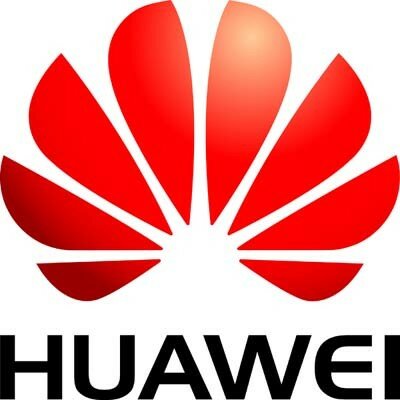 Huawei Technologies have been ordered by the Ethiopian Revenues and Customs Authority (ERCA) to remove the US$13 million telecoms equipment it allegedly imported into the country illegally last year, according to a report.
Addis Fortune reports an official at ECRA said the Chinese company is expected to pay five per cent of the total tax due on the equipment as well as the warehouse charges incurred over the past year.
This directive follows an initial ruling by the authority in October to confiscate the goods that Huawei imported into the country in the months of November and December 2012, under the description that they were to be used in Ethio Telecom's network expansion projects.
Ethio Telecom, however, after being contacted by the Ethiopian Shipping & Logistics Services Enterprise to have the equipments removed from the terminal, said it had no knowledge of the equipment being there despite its projects being cited as the intended destination.
"We could have confiscated the equipment, but we decided otherwise in order not to spoil the bilateral relations between the two countries," an official at the legal affairs department said.
Huawei is reported to have discussed the possibility of Ethio Telecom buying the equipment, which includes energy storage units, batteries and microwave telecommunication products to replace the current installations in the country's capital.
Ethio Telecom however declined to reach an agreement and Abdurahim Ahmed, the corporate communication director at Ethio Telecom, told Addis Fortune: "The goods were imported illegally, and there is no legal obligation that we buy them."
Celia Huang, Huawei spokesperson in the country, has however denied that the decision to remove the equipment was issued by the authority.
Huawei was last week picked by Ethio Telecom to roll out a high-speed 4G network across the country's capital Addis Ababa as part of a US$1.6 billion deal signed earlier this year by Huawei and ZTE.