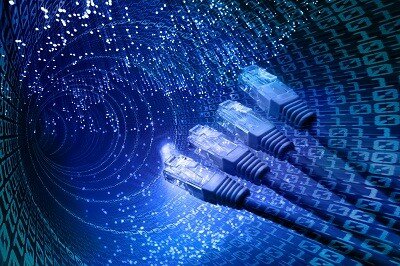 South Africa's Cabinet has approved the Department of Communications' (DoC) National Broadband Policy, Strategy and Plan, which it says will "contribute significantly to economic growth, development and job-creation".
HumanIPO reported last week communications minister Yunus Carrim had said the policy, which is known as South Africa Connect and seeks to ensure every South African has internet access by 2020, would go before Cabinet this week.
"The overall goal is to achieve a universal average download speed of 100 mbps by 2030," a government statement on yesterday's Cabinet meeting said.
"To reach this target in a progressive manner, there are reviewable targets starting with an average user experience speed of five mbps to be reached by 2016 and available to 50 per cent of the population and to 90 per cent by 2020. Targets are also set for schools and clinics and general public sector connectivity."
The statement said the rapid evolution of broadband technology meant these targets would be reviewed annually.
Cabinet also decided to release a National Integrated Information and Communications Technology (ICT) Policy Green Paper on issues such as telecommunications, broadcasting and postal services for public consultation, with public hearings to be heard in all provinces early next year.
HumanIPO reported last month the DoC had hosted a broadband policy workshop in Pretoria, featuring a range of experts commenting on the latest draft of the department's broadband policy and plan.
Minister Carrim has criticised the delays to the country's broadband policy, which he said has been lagging behind for many years, with a recent report by Goldman Sachs also indicating technology was South Africa's biggest area of underperformance.