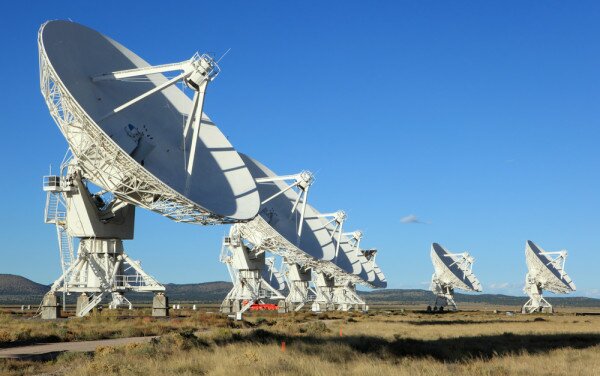 The Square Kilometre Array (SKA) Organisation is considering changing its governance structure, becoming a treaty organisation rather than a corporation, as it seeks benefits including tax exemptions.
SKA South Africa director Bernie Fanaroff told Business Day the move would require firmer financial commitments from member countries, but would give the project diplomatic privileges, "open borders" for people and equipment, and enable SKA to write its own tender rules for the procurement of goods and services.
It would also give SKA tax exemptions in countries where its infrastructure is hosted, he said.
"It's essential because funders say they are not prepared to pay VAT," he said, though he said it would take time to negotiate the transition.
"We are aiming for 2016."
Daan du Toit, the Department of Science and Technology's representative to the European Union (EU), where SKA is currently registered, said: "The rationale is that countries funding the SKA don't necessarily want to contribute to another country's tax regime."
HumanIPO reported last month the project had announced the teams responsible for the final design of the world's largest radio telescope, with more than 350 scientists and engineers employed as part of the US$160 million phase.
Image courtesy of Shutterstock.