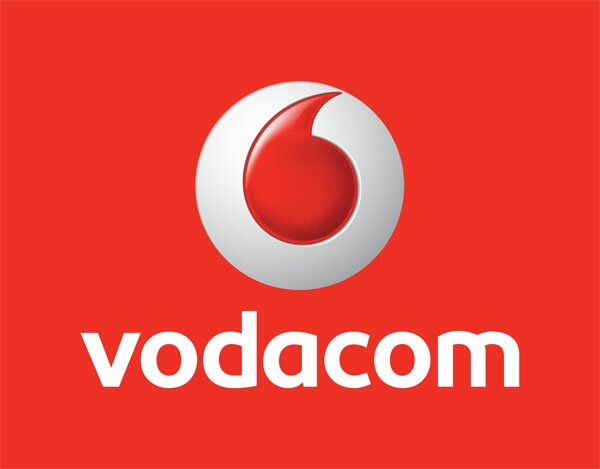 South Africa's largest operator Vodacom has launched its "Travel Saver" product, giving contract customers the opportunity to save on roaming charges through the opt-in fixed-rate offer.
Lower priced fixed rates are applicable under the offer for voice calls, SMSs and data when travelling abroad for those who have opted in to the service in advance by SMS.
Calls made and received will be billed at ZAR2.50 (US$0.24) per minute, SMSs charged at ZAR0.80 (US$0.08) each and data billed at ZAR2 (US$0.19) per megabyte (MB).
A charge of ZAR30 (US$2.90) will be billed for each day the service is in use abroad. No charge applies while customers are within South Africa, or not using applicable Vodacom services abroad.
The service is currently available in 26 countries across the world, including the Democratic Republic of Congo (DRC), Egypt, Ghana, Kenya, Lesotho, Mozambique and Tanzania on the African continent, as well as a range of countries on other continents.
The offer applies to all networks within the countries included.
Once a customer has opted in, the choice will remain active on their SIM card on their return to South Africa, until opted out of.