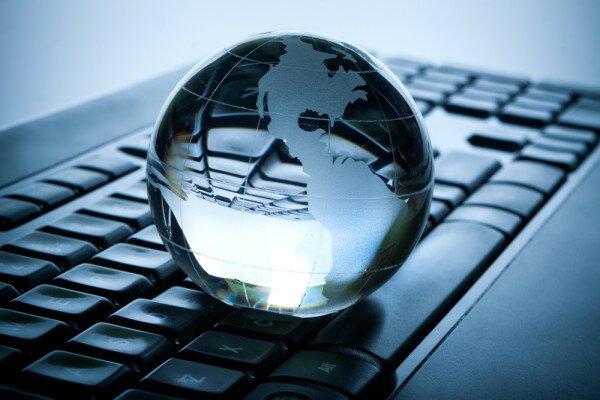 Website visits by bots have grown globally by 21 per cent in the last year, now accounting for 61.5 per cent of all website traffic, according to a new report.
The Bot Traffic Report 2013 published by website security and performance company Incapsula reveals only 38.5 per cent of traffic to website is now from human visitors, a drop from 49 per cent of traffic in 2012.
While the percentage of bot visits to websites has grown significantly, a proportion of this is attributable to "good bots", such as search engines.
"Good bot" traffic has risen to 31 per cent of visits from 20 per cent in 2013, which Incapsula said is due to a rise in online services such as SEO services, introducing new bots to the internet, as well as more regular visitation cycle of existing bots.
Thirty-one per cent of bots are malicious, although there has been a significant decline in spamming bots – from two per cent last year to 0.5 per cent this year – which the report says is thanks to Google's anti-spam campaign conducted in 2013.
Incapsula draws attention to a worrying eight per cent rise in "other impersonators" – a range of more sophisticated bots with malicious intentions, attempting to assume other people's identity to evade the security provisions of websites.
According to the report, the increase in such impersonator bots points to the increased activity of top-tier hackers with the capabilities of creating such specific malware, with the intention of launched targeted cyber-crime attacks.
Image courtesy of Shutterstock.