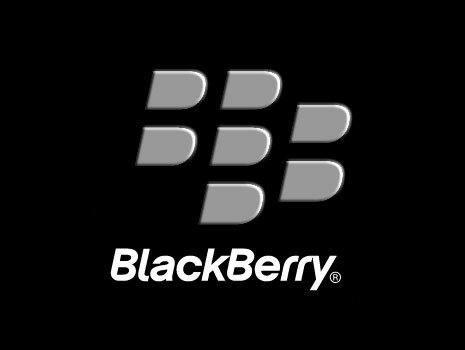 BlackBerry has announced the extension of the deadline for investors to purchase up to an additional US$250 million of convertible debentures in the Canadian mobile manufacturer until January 13.
HumanIPO reported last month BlackBerry had cancelled plans to sell itself to its majority shareholder Fairfax Financial Holdings, but would instead raise US$1 billion in convertible debentures from a group of private investors, including Fairfax.
In a statement, the company said it had agreed with Fairfax and the holders of a requisite majority of the US$1 billion of convertible debentures issued by the company an extension would be offered.
"BlackBerry has been in quiet period since the initial closing, and the extension will enable BlackBerry to provide updated financial information to prospective investors after its third quarter 2013 results have been publicly released on December 20, 2013," the company said.
HumanIPO reported earlier this month BlackBerry had issued its second open letter to customers in three months, in which interim chief executive officer (CEO) John Chen promised the company was "very much alive" and would be refocusing on its roots.
The company previously released an open letter to its customers in October, after reporting severe losses in September, during which it said it was "fighting for [its] business every day".
In the latest letter, Chen, who took over from the departing Thorstein Heins last month, writes: "You're hearing a lot of noise in the market about BlackBerry. MDM vendors are undoubtedly inviting you to webinars and enticing you to switch off your BES. We want to set the story straight about BlackBerry in the Enterprise, both for our existing customers and for those about to implement BYOD and MDM. We are very much alive, thank you."