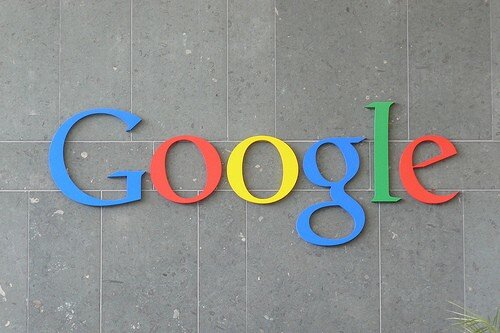 CC image courtesy of Carlos Luna on Flickr.
South African icon Nelson Mandela and amputee athlete Oscar Pistorius emerged top in different categories in this year's most searched items in the Google annual year end Zeitgeist report.
The former South African president, who passed away two weeks ago, was the top trending name and most searched person worldwide in 2013, with Pistorius being the most searched athlete in 2013 following the shooting of his girlfriend Reeva Steenkamp.
The search engine says it creates the lists using a combination of tools that provide insight into global, regional, past and present search trends in aggregation.
"Much of the data is informed by Google Trends, a publicly available tool that displays relative search volume across geographies, time periods and queries. We've also filtered out spam, irrelevant queries and repeated queries so our lists can best reflect the "spirit of the times," said Google in a statement.
In searches specific to South Africa "twerking" was the top search in the category "how to" with Mamphela Ramphele being the most searched politician.
BBM for Android was the most searched technology while Idols SA topped in the TV series category.
In Kenya the March 4 general election and the September Westgate Mall terror attack were top trending and events, while President Kenyatta was the most searched person in the Trending category while Raila Odinga was the most searched person.
Popular investigative news segment Jicho Pevu came out as the most searched TV show while "Ovulation" being top in the "What is Health/Medicine" category.
Google said the searches for 2013 were organised in two categories, Trending and Most Searched
"The "trending" queries are the searches that had the highest amount of traffic over a specific period, while the "most searched" queries are simply the most popular terms for for a specific period, ranked in order by volume of searches," said the statement.
In Nigeria, Big Brother Stargame housemate Harvey Goldie, who died earlier this year, was the top searched person, while the iPhone 5 came out top in gadgets and phones.