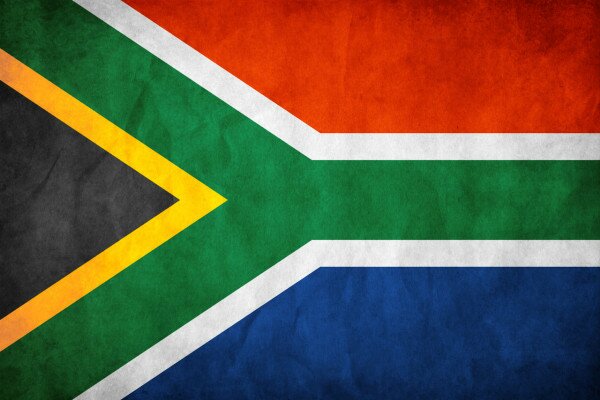 No news organisation in the world covers African tech startups in as much detail, every day, as HumanIPO. Using their contacts across the continent, HumanIPO reporters work hard to ensure even the smallest African business has the opportunity to be profiled on the site and catch the attention of our continental and international investor readership.
In August, for the convenience of readers, HumanIPO began pulling together each week's startup news into one manageable chunk, published on a Sunday. Below is a wrap-up of the best of the best we have covered since then from South Africa, but by no means all of the exciting and innovative companies from the country to have graced HumanIPO in 2013.
The taxi app space became increasingly congested in 2013, with the arrival of Snappcab, Uber and Zapacab.
Cape Town startup VIGO launched myViGO and the company's chief executive officer (CEO), Carl Wallace, told HumanIPO the goal was to cut down the time taken to build websites.
Jess Green's second startup, Perk, secured ZAR800,000 (US$78,000) investment from Clifftop Colony and is set to take its pilot testing with its in-store app to the next stage, though there was less good news for his first startup, UbuntuDeal, which HumanIPO revealed was closing its Cape Town office and set to undergo business model restructuring.
Gavin Symanowitz, founder of FraudCracker, said the product has proved more effective and cost efficient than traditional anti-fraud hotlines that leave whistleblowers exposed, thus discouraging the reporting of suspicious or blatant criminal behaviour.
Johannesburg startup PhoneFinder set up its revamped platform containing comprehensive listings for mobile phone packages after originally launching in May 2012.
Nomanini founder Vahid Monadjem told HumanIPO in August the company's prepaid vending terminals were selling faster in Kenya than South Africa following a successful partnership with BambaKenya.
Gaming startup STASIS beat its crowdfunding target by reaching more than US$120,000 having targeted just US$100,000.
Powertime, another South African venture, is expecting to expand to Kenya and Botswana next, following the model of partnering with a local stakeholder to make an immediate impact in new markets.
Doug Hoernle, chief executive officer (CEO) of Rethink Education, explained how they had created an online platform which provides pupils and students with "bite size" educational content.
ApexPeak, which was part of 88mph's first programme in Cape Town earlier this year, announced it had raised US$1.84 million in follow-on funding and is looking at further expansion in Asia and a potential business acquisition in Africa.
Deidré Luzmore discussed MzansiStore.com, based in the Bandwidth Barn, Cape Town, and how she wanted to give South Africa's handcrafters an online platform to sell their creations.
Online tax platform, TaxTim added more universities and functions to its site. Marc Sevitz, co-founder and CFO at TaxTim, said students are not taught in traditional education how to manage their own tax affairs and his platform is a way of boosting innovation through empowerment.
Student-focused mobile payment app Yappo went on the hunt for second round investment, while another such app, SnapScan, said it was ready to begin its national rollout with test sites planned for Cape Town and Johannesburg.
South Africa topped the list for the most startups contributed to DEMO Africa's list of 40 finalists, with 12 entries accepted from the Rainbow Nation, while Kenya provided nine and Egypt and Nigeria five and four respectively.