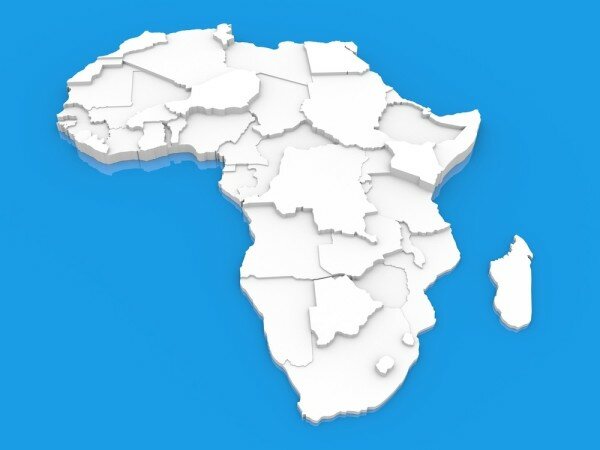 South Africa's part state-owned operator Telkom has sold its loss-making pan-African business, iWayAfrica and Africa Online Mauritius, to internet service provider (ISP) Gondwana International Networks as part of its turnaround efforts.
In a statement, Telkom called iWayAfrica, which was formed following the amalgamation of MWEB Africa and Africa Online in 2007 when Telkom purchased MWEB Africa, "an immaterial part of the group".
Telkom chief executive officer (CEO) Sipho Maseko said: "This transaction is one of many initiatives that will contribute to our own turnaround, allowing us to focus on our core South African fixed-line and mobile operations. We are also pursuing several other initiatives in a coordinated manner to restore Telkom's financial health."
Maseko said the pan-African business had not performed well.
"Several years of poor performance of the iWay Group has resulted in continued negative EBITDA contribution to our Group."
He did, however, say he is confident Gondwana's experience of managing and owning ISPs across Africa could take the business forward.
Gondwana CEO Mathew Welthagen said the purchase was a long-term investment for the company.
"We intend to invest heavily in the business in the future," he said. "We see the opportunities that this offers us as essential to form a platform for our growth in the lucrative, albeit difficult ISP markets in Africa, and we are confident that we will be in a position to expand this moving forward.
"By applying sound business principles and focusing on skilled resources within the specific country territories, we are confident that we can positively turnaround the iWay business in the short term and provide significant growth thereafter."
iWayAfrica operates in eight African countries, offering terrestrial wireless and VSAT services to business and residential markets.