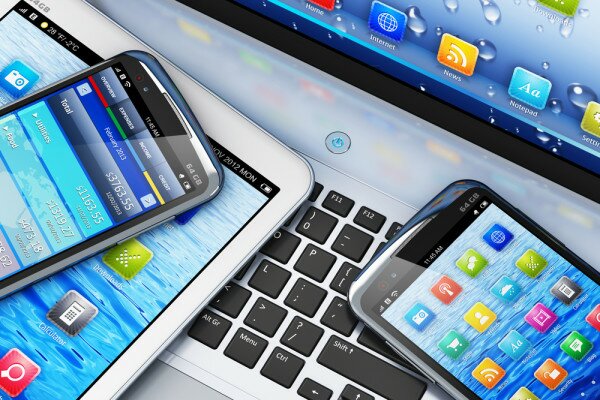 Android will ship over one billion devices in 2014, seeing demand grow by 26 per cent from the last year, according to the latest report by Gartner.
Gartner predicts Android will dominate traditional PC, tablet, ultraphone and mobile phone markets in the coming years, hitting 1.1 billion shipments in 2014, with further growth to 1.25 billion shipments by 2015.
Furthermore, in the longer term, by 2017 over 75 per cent of all Android demand will come from emerging markets, as consumers choosing Android as an operating system converge with those buying lower-cost handsets.
"There is no doubt that there is a volume versus value equation, with Android users also purchasing lower-cost devices compared to Apple users. Android holds the largest number of installed-base devices, with 1.9 billion in use in 2014, compared with 682 million iOS/Mac OS installed-base devices," said Annette Zimmerman, principal analyst at Gartner.
The Windows platform will take second place in 2014, according to the analysts, with a predicted 360 million shipments across the year.
With a view to total shipments of all devices – PC, tablet, ultraphone, mobile – Gartner predicts a 7.6 per cent growth in shipments from last year reaching 2.5 billion units.
Gartner said mobile phones will dominate the device market in the coming year, showing five per cent growth on 2013 with 1.9 billion shipments expected in 2014.
However, there will be a shift to ultramobiles, including tablets and hybrids, as the main driver of the devices market from 2014 onwards.
"The device market continues to evolve, with buyers deciding which combination of devices is required to meet their wants and needs. Mobile phones are a must have and will continue to grow but at a slower pace, with opportunities moving away from the top-end premium devices to mid-end basic products," said Ranjit Atwal, research director at Gartner.
"Meanwhile users continue to move away from the traditional PC (notebooks and desk-based) as it becomes more of a shared content creation tool, while the greater flexibility of tablets, hybrids and lighter notebooks address users' increasingly different demands."
Image courtesy of Shutterstock.