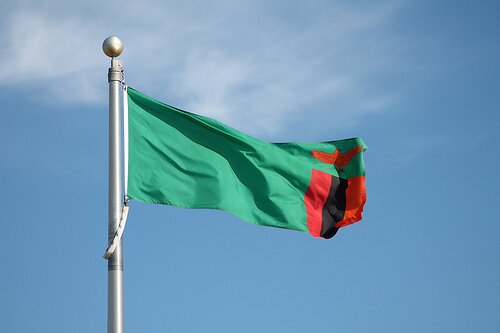 CC image courtesy of markwinnipeg on Flickr
The three Zambian mobile network operators have implemented a 15 per cent excise duty on airtime as decreed by government in the 2014 national budget.
Zamtel, Airtel Zambia and MTN Zambia confirmed the new duty has been implemented as of January 1, 2014.
"As service providers in the country, we are required to collect excise duty as required and on behalf of the Zambian Government. The adjustment came into effect on January 1, 2014," Abdul Ismail, chairman of the GSM Operators Association of Zambia, told members of the press yesterday.
Airtime vouchers will retain the same denominations, but will have a lower value in calling terms, that is to say, calls will effectively be more expensive to cover the cost of the duty hike.
In 2013, a 10 per cent duty was levied on airtime. However in December, the government decreed an increase to 15 per cent effective as of January 1, 2014, in order to boost state revenues, with the change set out in the Customs and Excise amendment Act of 2013.