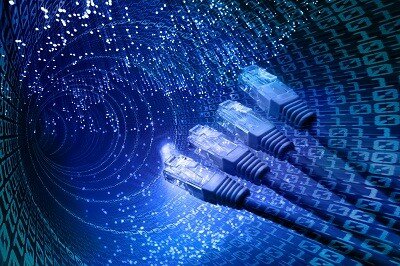 Brymedia has launched a fresh bid to purchase the assets of Nigeria's former national carrier, Nigeria Telecommunications Limited (NITEL), having been the second reserve bidder in the aborted 2010 privatisation of the company.
Adrian Wood, chief executive officer (CEO) of Brymedia consortium, told This Day the company was applying for a broadband licence and could make NITEL the desired national carrier.
The company is participating in the planned auction of 2.3GHz frequency spectrum, with the winner of the bid expected to become the wholesale broadband service provider for the Nigerian telecoms market.
Already, the Nigerian Communications Commission (NCC) has announced a N3.6 billion (US$22.5 million) reserve price for the auction, which is expected to be held in March. Other expected bidders are MainOne and Globacom.
Woods described the revived bid for NITEL has part of "a two-pronged plan for the acquisition of dual stakes in the Nigerian telecoms sector".
The newspaper says Brymedia has opened talks with the liquidation manager appointed by Nigeria's Bureau of Public Enterprises (BPE) "with eyes on key assets of NITEL to drive an ambition of transforming the moribund telecoms company into the wholesale broadband provider of broadband in the Nigerian market".