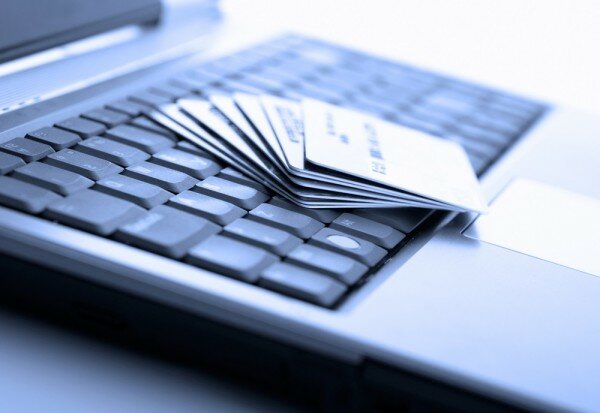 The growing demand for smartphones, mass adoption of cashless services and hotspot services that provide free Wi-fi to customers has resulted in the expansion of the mobile wallet industry, according to a new report.
The Global Mobile Wallet Market Report 2013 by Research and Markets says a large number of unbanked consumers do not have proper access to financial services provided by financial institutions.
"Mobile wallets provide banking services and financial management at affordable prices and help consumers in managing their accounts. As a result, the mobile wallet industry is witnessing a boost in its revenue," the report said.
"Initiatives from governments to encourage the use of mobile wallet is gaining momentum in emerging markets such as Philippines and Kenya due to the larger gap between bank and non-bank organisations."
The report said financial inclusion is the crucial factor to reducing this gap, which can be accomplished by agreements between governments, telecom companies and financial organisations.
It also noted that embracing the cashless system provided a key driver in faster adoption of online transactions.
"Smartphones and associated applications are the fundamental requirement for mobile wallet technology that enables payment without the intervention of traditional banking channels," it said.
The report said the global increase in smartphone penetration compounded with the widespread use of Near Field Communication (NFC) technology in the form of embedded tags is driving the mobile wallet market.