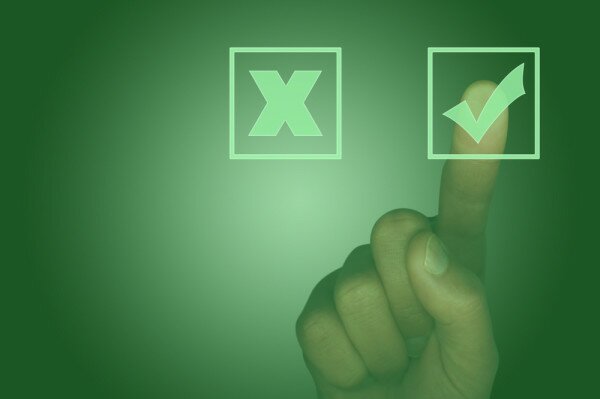 A team of international observers monitoring the voting process in the Egyptian constitutional referendum currently underway is using mobile data gathering application Formhub for the first time, allowing the collection of real-time data from members of the team.
A group of 80 observers have been deployed across the country's 23 governorates, with each sub-team given a Nokia 105 mobile phone and a Nexus 7 tablet to maintain contact and relay information.
While the use of mobile phone and tablets is not in itself new in the field of election observations, the use of Formhub – rather than paper data recording – is a first time development, said a member of the team.
"While mobile phones have long been a staple of campaigns and observer missions, the mobile app is still fairly new," said Christopher Neu, member of the observation mission, in a blog post.
The Formhub app allows users to create a survey easily in Excel format, and have immediate access via an Android device, with no need for technical skills.
The survey can be distributed, and data collected and shared, via the app, with analysis tools also provided in-app.
Neu concedes that app-based data collection has been troublesome in past scenarios, as such the team is also keeping paper records of the data gathered on the observation mission.
"The Romney 2012 campaign in the US bragged about using tablets and Orca for mobile coordination, only to experience a complete meltdown on election day," Neu said.
"The tech is neat, but we'll also have the hard-copy forms to report our findings in the event of interruptions or hardware failure.
"While Formhub may be faster, more accurate, more informative, and lower risk than paper, when it comes to highly reliable and resilient methods for data collection, it's still tough to beat paper."
The vote taking place today seeks to replace the constitution passed under recently ousted president Mohammed Morsi, with tight security across the country amidst fears of violent outbursts.
Image courtesy of Shutterstock.