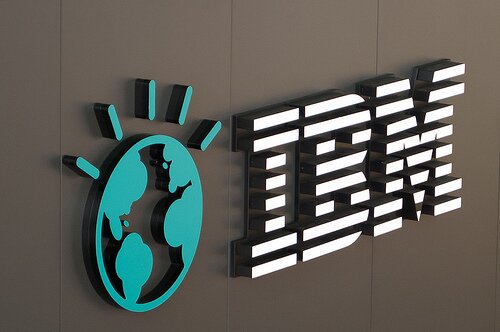 CC image courtesy of Patrick H~ on Flickr
IBM has announced the launch of the Master the Mainframe competition in Nairobi, where students will take charge of world-class enterprise computing platforms and showcase their talents, while learning enterprise computing skills.
The three-part contest, which is taking place in a number of countries, serves as an introduction to programming and application development, with students requiring no initial mainframe experience to participate.
The company says the contest is open to students from all Kenyan universities, and has already attracted entries from students.
"Mainframes have always been at the centre of the global economy as well as the backbone of most cities infrastructures." said Felix Orondo, team leader for the Master the Mainframe initiative in Kenya.
"Today, mainframes are growing in popularity as technology evolves, demanding more open, scalable and secure solutions and platforms for cloud, mobile and big data analytics," he said.
IBM said with 90 per cent of the world's data having been developed over the past few years, advanced systems such as the mainframe continue to be critical tools of success for businesses, especially for those in growth markets such as Kenya.
Contestants in the Master the Mainframe competition will gain hands-on experience with a wide array of mainframe technologies, including REXX, Java and Linux on System z, among many others. As students complete each part of the contest, judges evaluate their results and reward those who move on to the next, more difficult phase.
IBM's goal with the Master the Mainframe Contest is to provide students with the mainframe skills necessary to find those unique and exciting jobs. In 2013, IBM trained over 59,000 students worldwide on the mainframe.