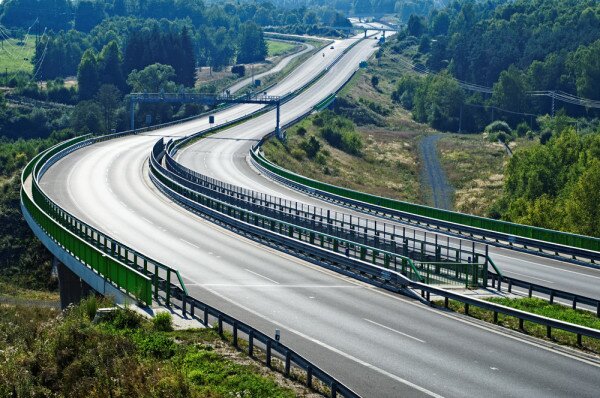 The South African National Roads Agency Limited (SANRAL) has apologised for an offence caused by spokesperson Vusi Mona's comments on Talk Radio 702 yesterday, but said the issue is being "blown out of proportion" by Justice Project South Africa (JPSA).
HumanIPO reported earlier today how Mona live on air responded to an SMS asking how users could be sure messages received from SANRAL about e-tolling were not a scam by saying: "Very easy. Raise your IQ a little bit…"
JPSA lead Howard Dembovsky called the comments "highly disrespectful and arrogant" and said Mona should be fired, but in a statement SANRAL, while apologising, stood by him.
"SANRAL regrets the comment Vusi Mona made in jest to the listener who sent a text message questioning the authenticity of the SANRAL SMSs received by motorists," the part state-owned company said in a statement.
"The agency is of the opinion that Mr Mona's comment is now being blown out of proportion by JPSA, this as the listener has not followed up with a complaint. If the listener was offended, that was not the intention and Mr Mona tenders his apology unreservedly to him/her."
SANRAL said it knew the JPSA stand in relation to e-tolling, but said personalising the issue and calling for Mona's resignation was unreasonable "considering his continued effort to engage the media and motorists while ensuring that issues are clarified and where necessary redirected".
Meanwhile, Mmusi Maimane, Democratic Alliance (DA) premier candidate for Gauteng, said the party will lodge complaints with the Consumer Commission over errors in the e-toll billing system.
Image courtesy of Shutterstock.