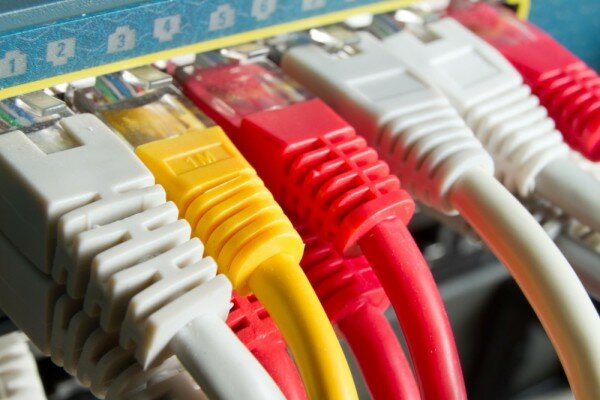 The number of internet subscribers in Kenya has declined by almost one million people in three months, showing negative growth for the first time on record, Communications Commission of Kenya (CCK) figures show.
Publishing the CCK Quarterly Sector Statistics Report for the first quarter of the 2013-2014 financial year – July to September 2013 – today, the CCK said the number of local internet subscribers has dipped to 11.6 million, from 12.4 million in the previous quarter.
The regulator said the decline of 6.1 per cent is the first fall in subscribers ever recorded in the Kenyan internet market.
Similarly, the number of local internet users has also declined, from 19.6 million in the last quarter to 19.1 million in Q1 of this year.
Bandwidth capacity shrunk to 862,834 Mbps of which 360,900 Mbps is utilised, accounting for usage of 41.8 per cent of total capacity.
Conversely, mobile uptake continued to grow as expected, with the number of mobile subscribers expanding by 2.5 per cent to reach 31.3 million, up from 30.5 million in the previous quarter.
The number of SMS messages shot up by 19.5 per cent to 5.2 billion in Q1, from 4.3 billion in the last quarter of the preceding year – with users each sending an average of 54 SMSs per month.
The increasing prevalence of Over the Top messaging applications – such as WhatsApp – led to a decline in the number of multimedia messages sent, dipping to 2.2 million from 2.5 million in the previous quarter.
Kenya's famous mobile money market continued to grow, with the number of subscribers hitting 25.1 million from 24.8 million in the preceding period. The number of mobile money agents also grew by 3.7 per cent to reach 91,750.