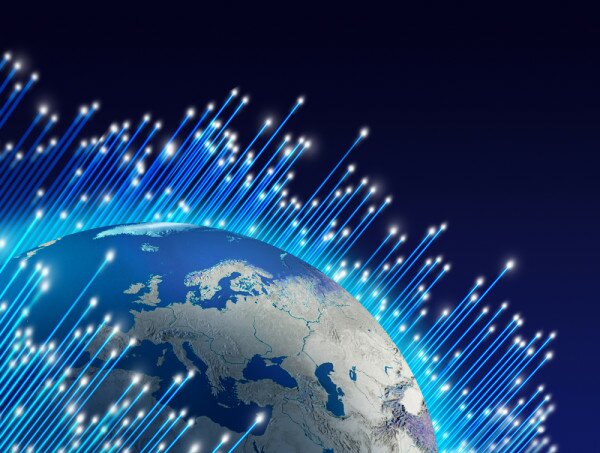 SEACOM yesterday experienced an outage on its South African backhaul, with the cause as yet undisclosed.
At 3pm local time SEACOM announced there was an outage on its backhaul between the town of Mtunzini – along the coast of KwaZulu-Natal province – and Midrand in Gauteng, saying the cause of the outage was unknown.
"SEACOM is mobilising all appropriate resources and will continue to update customers," the company said.
Support teams were sent to the location and worked on restoring services, with full SEACOM services returning later the same evening.
HumanIPO reported similar problems to the SEACOM service between Mtunzini and Johannesburg last year, which the company blamed on "terrestrial backhaul issues".
Image courtesy of Shutterstock.