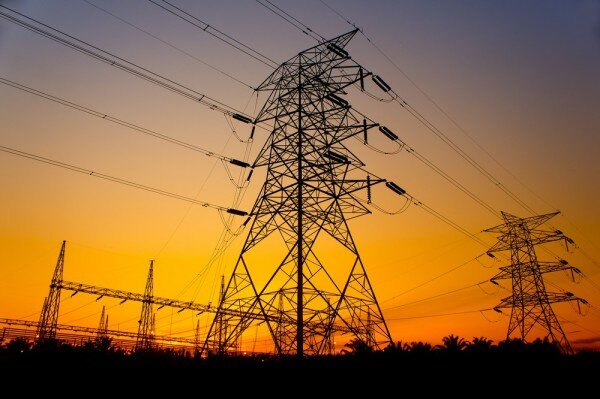 The Association of Licensed Telecommunication Operators of Nigeria (ALTCOM) has said the continuous bad publicity for the sector is bad for the country's economy, accusing the Nigerian Communications Commission (NCC) of emphasising the few lapses of the operators.
According to the chairman of the association Gbenga Adebayo, the badly criticised telecoms companies are contributing immensely to the growth of the Nigerian economy and should not consistently be badly portrayed as it could discourage investment in the sector.
"It is unfortunate that our telecoms sector, which is currently driving the growth of the economy, is being perceived in a bad light because of quality of service issues," he said.
According to him, the industry is contributing immensely to Nigeria's gross domestic product (GDP) and could suffer severe damage from the consistent negative criticisms.
"The sector is currently contributing more to the GDP than even the banking industry. Despite these achievements, the industry is still being perceived badly. This trend is not good for us as it makes investors to shy away from this market because of the continuous negative criticisms."
HumanIPO reported yesterday the NCC has expressed its readiness to announce new sanctions for network operators that failed to meet up the expected quality of service.
Dr Eugene Juwah, executive vice chairman of the commission, said the NCC is currently collating data that would be analysed and the result would determine which telecoms companies are sanctioned.
The NCC last year fined the country's four major operators US$7.5 millionafter they failed to meet the minimum Quality of Service (QoS) parameters issued by the regulator for the months of March and April 2012.