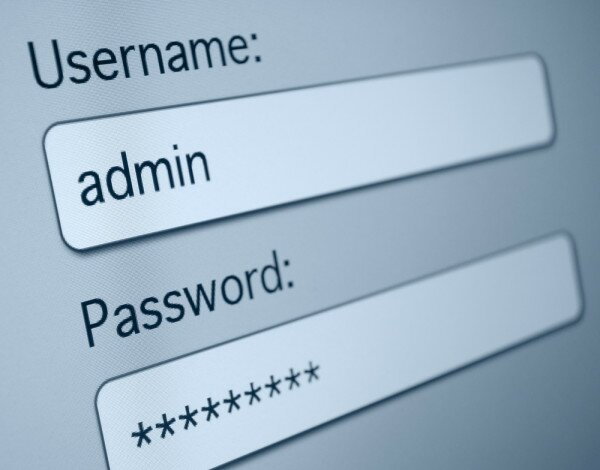 Password management providers SplashData has released its list of 2013's worst passwords, revealing the most common passwords used on the internet are also the most obvious.
This year sees "password" falling from the number one position, after being unseated by "123456".
"This year's list was influenced by the large number of passwords from Adobe users posted online by security consulting firm Stricture Consulting Group following Adobe's well publicised security breach," the company said in a statement.
HumanIPO reported in October 38 million Adobe user accounts had been breached during a cyberattack.
The company originally said 2.9 million accounts had been compromised but later admitted over 10 times the number of usernames and encrypted passwords first estimated had been stolen.
"Seeing passwords like 'adobe123′ and 'photoshop' on this list offers a good reminder not to base your password on the name of the website or application you are accessing," says Morgan Slain, chief executive officer (CEO) of SplashData.
The company's list shows many internet users continue to put themselves at risk by using email addresses that can easily be guessed.
"Another interesting aspect of this year's list is that more short numerical passwords showed up even though websites are starting to enforce stronger password policies," Slain said.
The full list can be found below:
| | | |
| --- | --- | --- |
| 1 | 123456 | Up 1 |
| 2 | password | Down 1 |
| 3 | 12345678 | Unchanged |
| 4 | qwerty | Up 1 |
| 5 | abc123 | Down 1 |
| 6 | 123456789 | New |
| 7 | 111111 | Up 2 |
| 8 | 1234567 | Up 5 |
| 9 | iloveyou | Up 2 |
| 10 | adobe123 | New |
| 11 | 123123 | Up 5 |
| 12 | admin | New |
| 13 | 1234567890 | New |
| 14 | letmein | Down 7 |
| 15 | photoshop | New |
| 16 | 1234 | New |
| 17 | monkey | Down 11 |
| 18 | shadow | Unchanged |
| 19 | sunshine | Down 5 |
| 20 | 12345 | New |
| 21 | password1 | Up 4 |
| 22 | princess | New |
| 23 | azerty | New |
| 24 | trustno1 | Down 12 |
| 25 | 000000 | New |
Image courtesy of Shuttershock