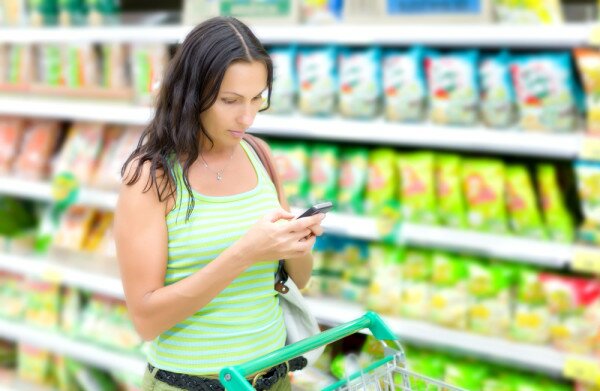 SMSs will generate over US$100 billion in 2014, more than 50 times the revenues expected from the instant messaging (IM) market, according to the latest Deloitte predictions.
Publishing the Technology, Media and Telecommunications Predictions (TMT) for 2014, Deloitte said while IM will see more than double the volume of messages sent than SMS in 2014 – with 50 billion IMs and 21 billion SMSs sent per day – SMSs will be "victorious" in revenue terms.
According to Deloitte, revenues from SMS will continue to be much more substantial than those from IM services for the years through 2017, although revenues may be depleted by the move to IM as smartphone adoption and mobile broadband accessibility increases.
Given the substantial revenues predicted from SMS, Deloitte said operators should not overlook the importance of SMS, and should look for ways to combat the negative long-term outlook for SMS services.
According to Deloitte, SMS can be leveraged by operators by promoting the use of SMS in application to person messaging (A2P), while IM functions such as the inclusion of video and audio, as well as the possibility of group distribution lists, should be incorporated into SMS offerings.
In the meantime, operators can look to get ahead in the IM market by developing operator-owned messaging services, to rival existing independent services, with the IM market wide open given the low user loyalty apparent from current users.
IM services should also be promoted by operators, as this will see mobile data usage grow, providing another strong source of revenues.
Image courtesy of Shutterstock.