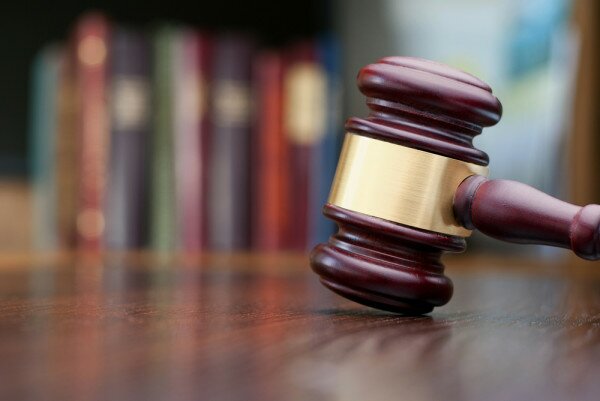 Orange Kenya, formerly Telkom Kenya, has asked the country's Supreme Court to overturn a Court of Appeal ruling it must award KSh3.2 billion (US$38 million) to workers laid off in 2006.
HumanIPO reported in October the Court of Appeal had upheld the golden handshake and severance package of the 996 former workers laid off in 2006, after the company appealed a High Court decision in June saying.
The employees in question had taken Orange to court alleging it discriminated against them because of their age by giving them a severance package lower than workers under the age of 50., with the High Court subsequently awarding them KSh150,000 (US$1,800) each.
Company lawyer George Oraro is now seeking a Supreme Court case on the grounds the case is of "great public importance".
"Retrenchment of staff was done during the time when Telkom was still a majority shareholder in the company, hence it should be treated within that context – a state parastatal," he told judges, who will rule on the matter of March 28.
Anthony Oluoch, on behalf of the workers, said since the state has now diluted its stake in the company, the Supreme Court should not intervene.
"It would be perverse of the Supreme Court to intervene in this case, it does not sufficiently involve large sections of the public," he said.
A Kenyan parliamentary committee is currently investigating circumstances that led to the dilution of government shares by 19 per cent in Telkom Kenya, leading to the loss of majority shareholding to France Telecom.
HumanIPO reported in June the company is seeking a KSh8 billion (US$94.3 million) bailout from its principal shareholders by July to cover operational costs and increase capital investment, with the company's debts estimated to be KSh51 billion (US$601 million).
Image courtesy of Shutterstock.