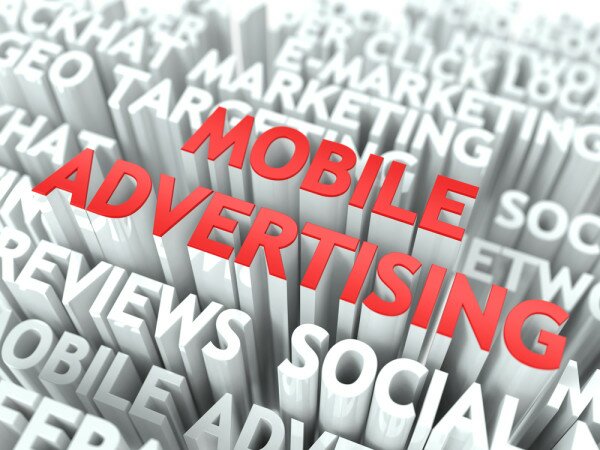 Nigerian mobile advertising startup TwinPine has partnered with MTN Nigeria to bring mobile advertising to the operator's MTN Play service.
TwinPine clients will now have the opportunity to place their mobile advertisements within the MTN Play portal, giving advertisers access to a unique mobile audience.
"We are pleased to be partnering with MTN on this innovative platform. Being an indigenous mobile advertising network, we have the advantage in that we understand the local market and can better help brands reach their target audiences," said Elo Umeh, managing director (MD) of TwinPine.
The agreement also extends to MTN Play content, with content providers able to bill MTN users for content driven by TwinPine digital advertising.
"Between July and September of 2012 the MTN Play portal had over 50 million page hits and over two million download requests which make it a veritable platform for a broad range of businesses to reach their customers," said Babatunde Osho, chief enterprise solutions officer at MTN Nigeria.
Launched in 2011, HumanIPO reported TwinPine saw monthly ad impressions achieved through its service hit 500 million one year after its launch.
Image courtesy of Shutterstock.